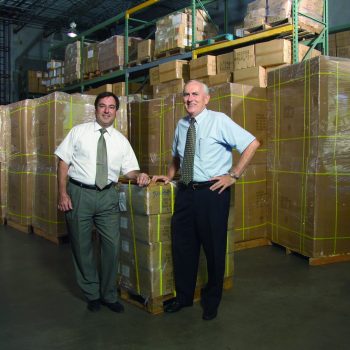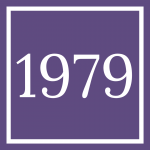 In 1979, Robert "Bob" Knight opted to go out on his own and founded Knight Electronics, Inc. A graduate of the United States Merchant Marine Academy, Navy veteran, and seasoned sales executive at Westinghouse and Raytheon, Bob headquartered the company in Dallas, Texas and began manufacturing basic electronic components through partnerships with Asian manufacturing facilities in Japan, Taiwan, and Korea.
In 1980, Knight Electronics Inc. formed an OEM products division after concluding that there was a lack of customer focused companies that could satisfy custom and semi-custom product needs for OEM's and provide cost effective manufacturing solutions.
In 1986, we continued to quickly grow and we built our first dedicated warehouse and production facility.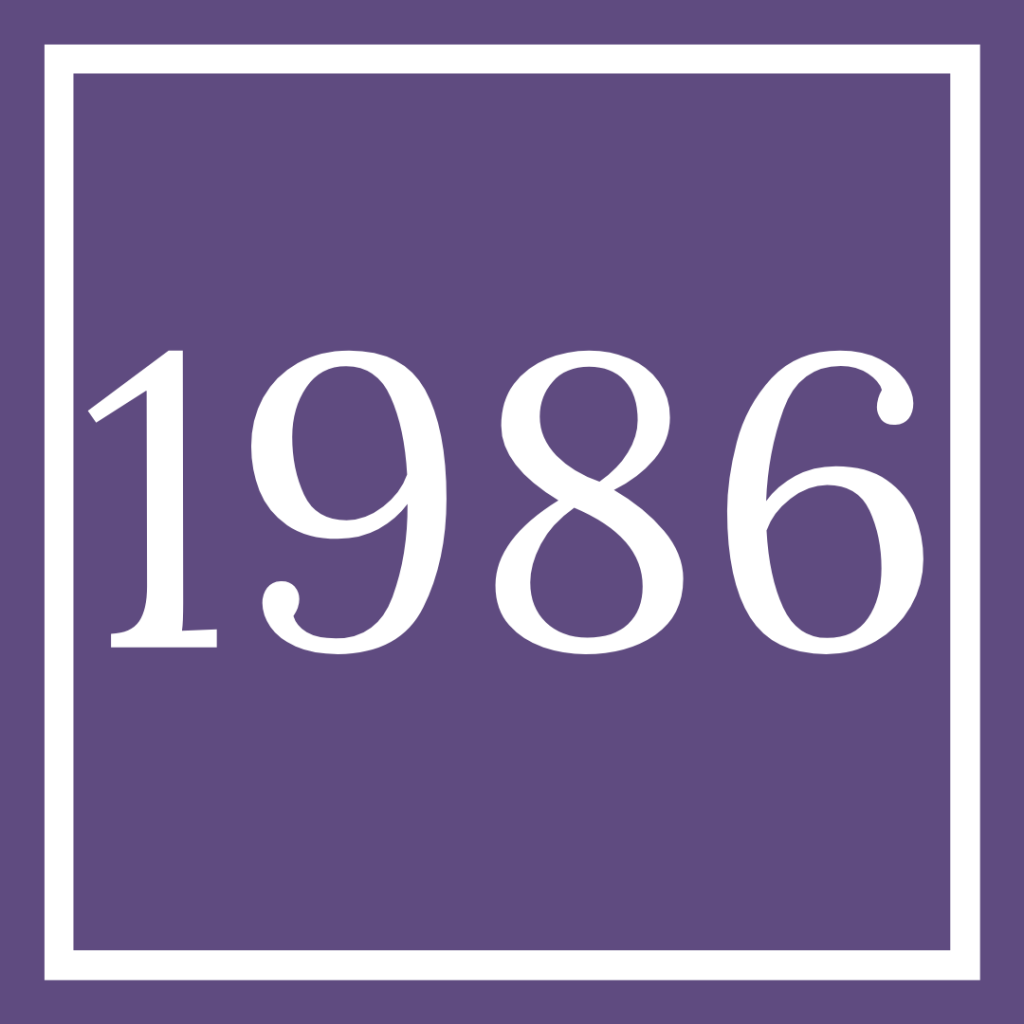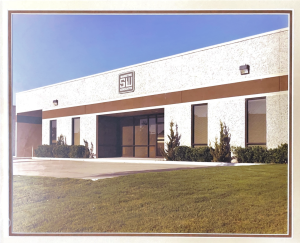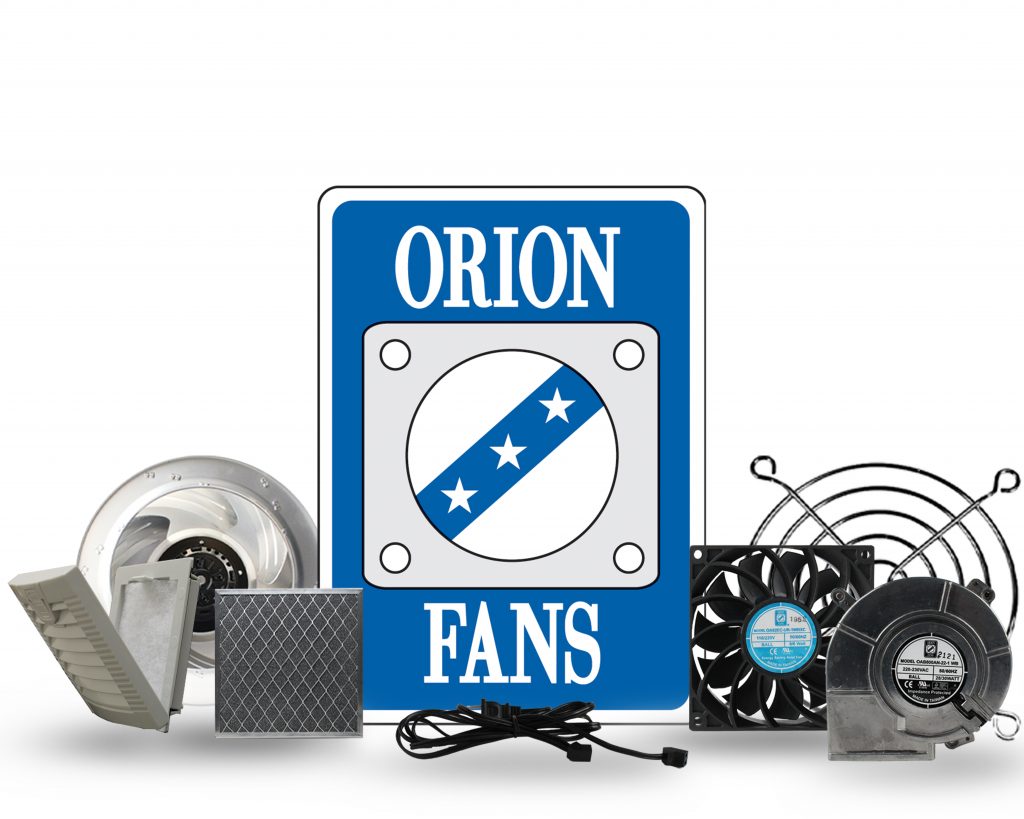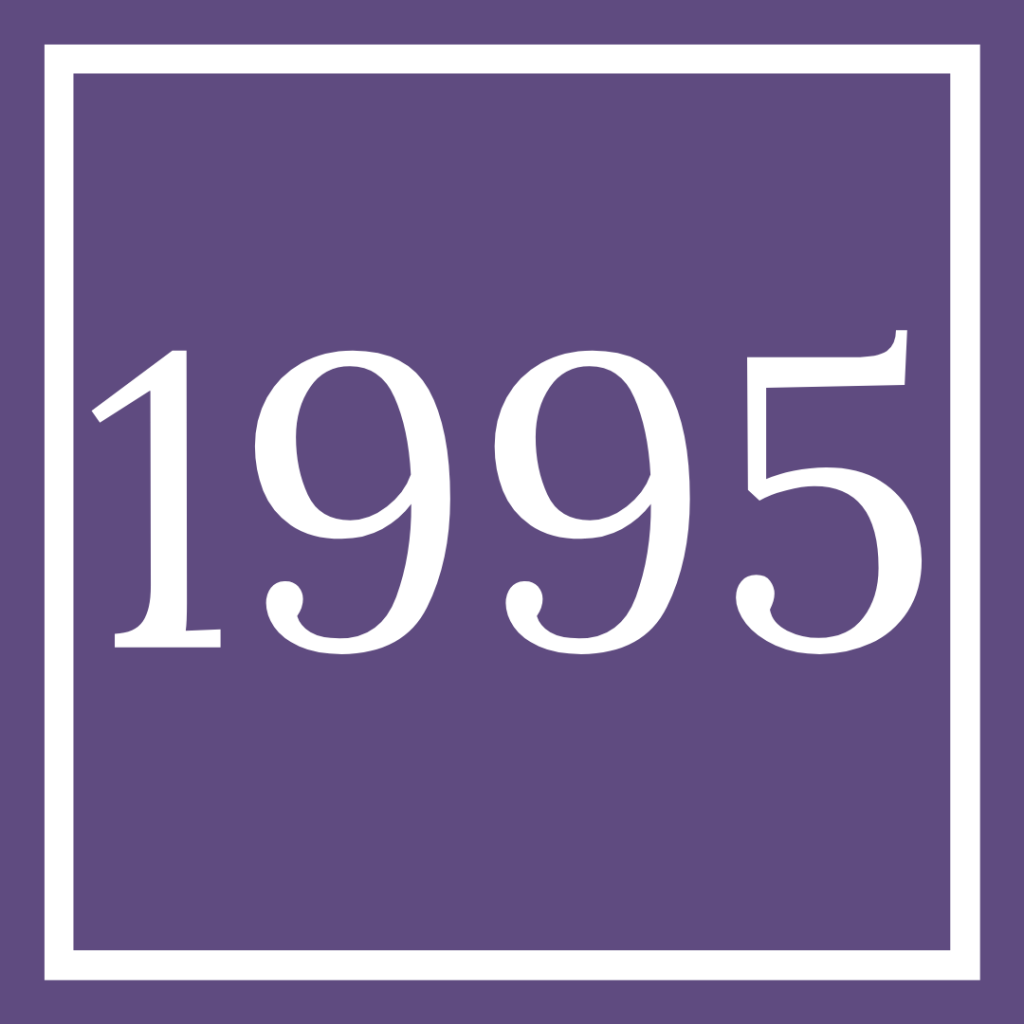 In 1995, the Orion Fans brand was created as an offshoot of the Knight OEM division. With our extensive electronics and manufacturing expertise and a deep knowledge of the electronics industry, we set out to build a line of cooling fans that could provide thermal management solutions that would meet the needs of our customers by providing on-time performance, high quality, and value priced products. We never looked back.
In 1999, we outgrew our current operations and built a new warehouse and production facility that tripled the size of our capacity.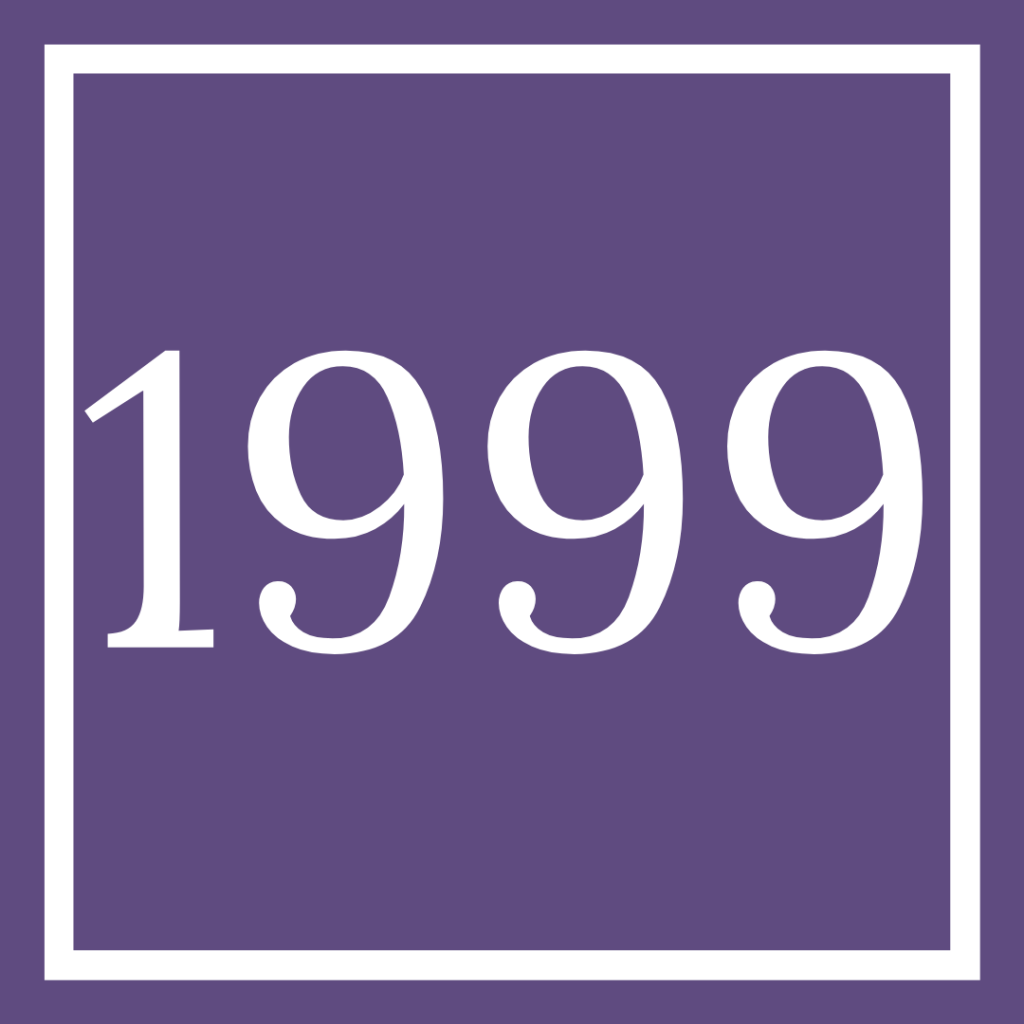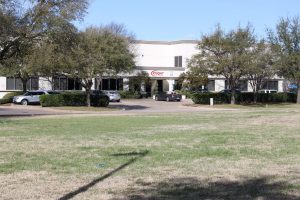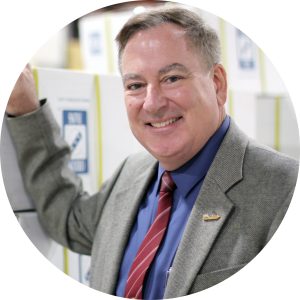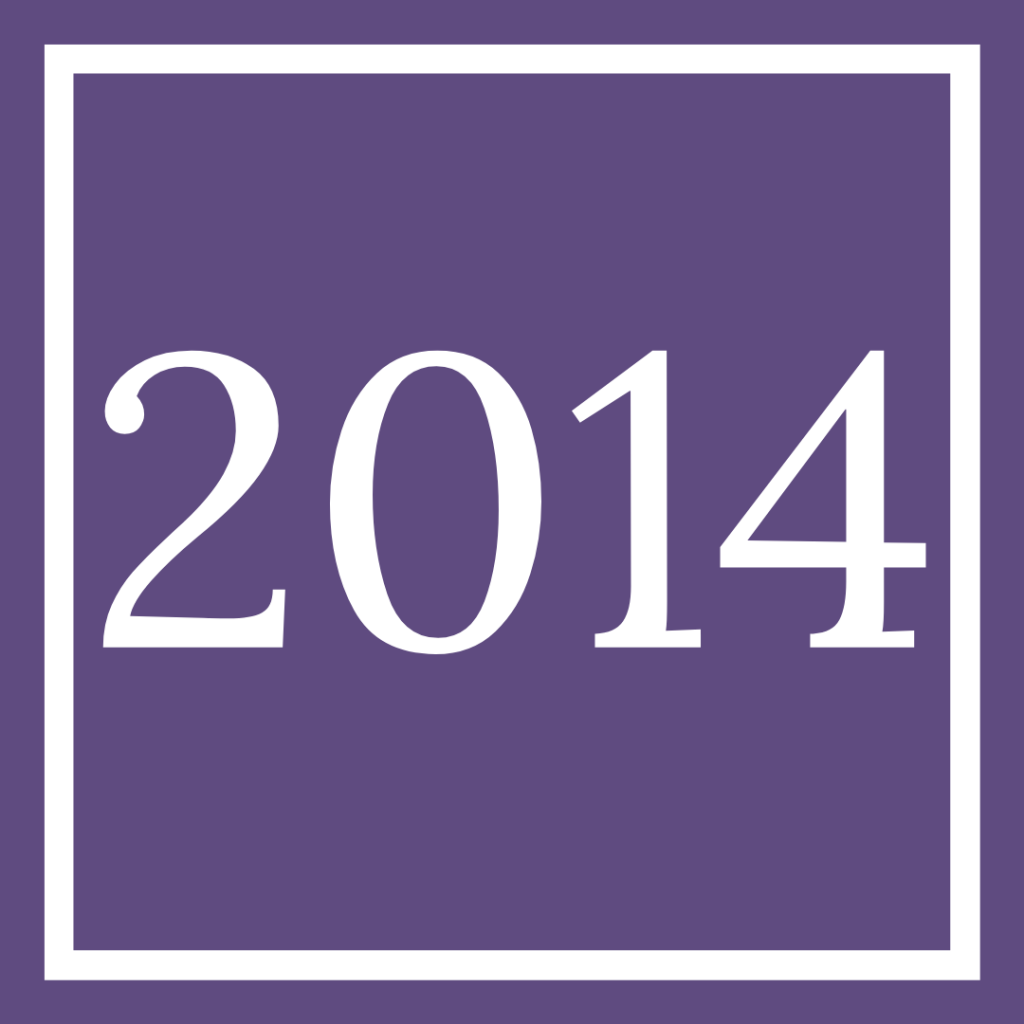 After 25 years of working in various roles within the company, Bob Knight's son, John Knight, succeeded Bob as the President of Knight Electronics, Inc. 
Also a Veteran, John spent his childhood years as a self proclaimed tinkerer. He enjoyed building science experiments and electronics products in his garage. Building on his innate curiosity for engineering and science he graduated from the United States Merchant Marine Academy and later from Southern Methodist University with a Masters degree. John's affinity for building and learning as well as his expertise in supply chain logistics and manufacturing has continued to help grow Knight Electronics.
For more than 40 years, Knight has been manufacturing interconnect and cable products for large audio companies through the Knight OEM division. In 2017, Bob's granddaughter Victoria and her husband, Randy, joined Knight Electronics and with their extensive background in audio engineering and the music industry set out to create a product line, Io Audio Technologies, that could address the deficiencies in the market (e.g. poor customer service, poor or non-existent access to spec information, and poor supply chain resiliency).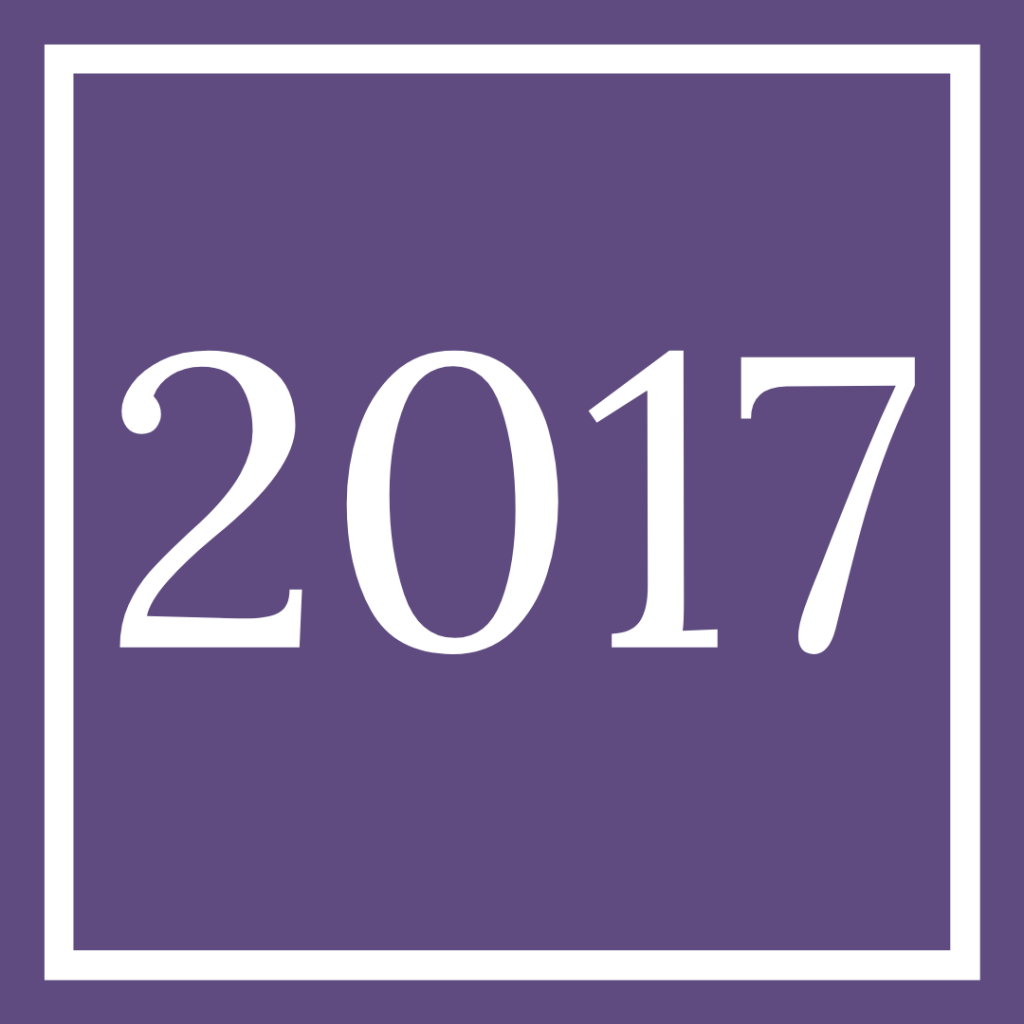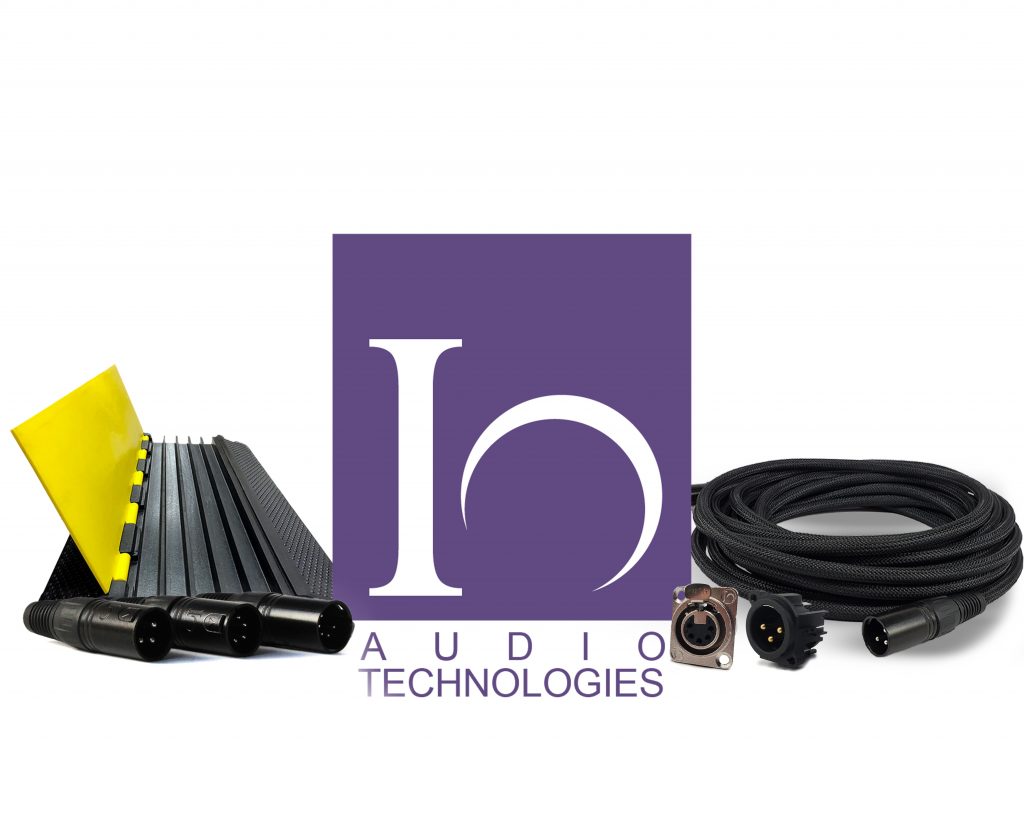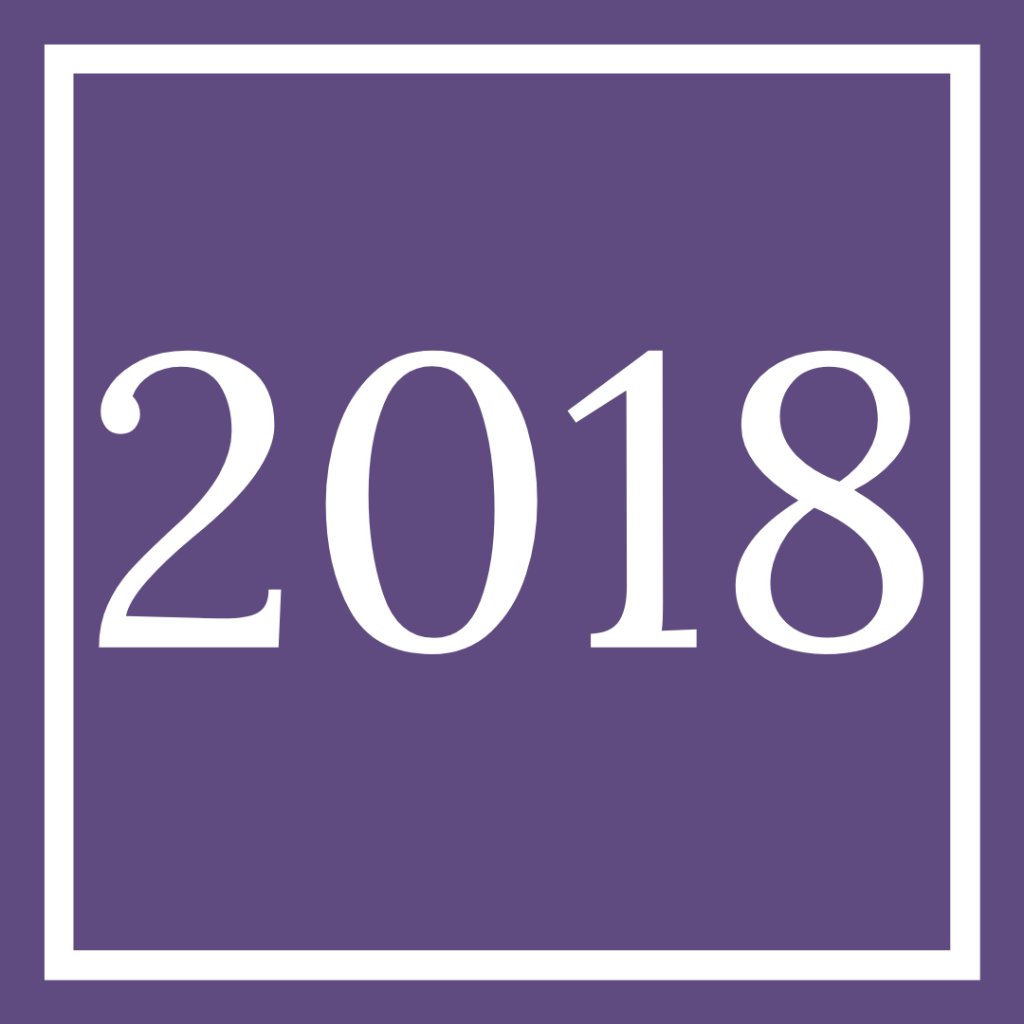 In 2018, after outgrowing our warehousing space, we started construction on a building expansion that doubled the size of our facility and helped expand our domestic production capabilities.
After gathering a lot of interest in the brand from other industries, Io Audio Technologies decided to expand it's line to include more industrial interconnect products. Expect to see more coming soon!