Value Add & Custom Solutions
Orion Fans offers customization for many of our standard products. Customizations like specific sizes, configurations, adding connectors, monitoring and control functions, and many others.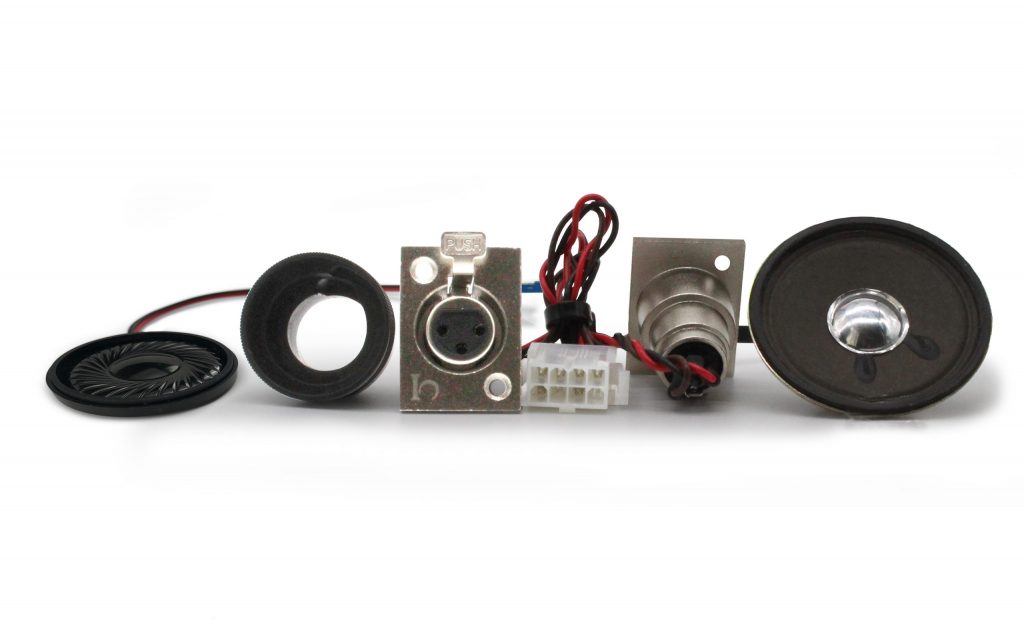 Io Audio Technologies manufactures a broad line of wire, cable, and interconnect products that meet the needs of customers around the globe. With over 40 years of interconnect and cable assembly experience, Io delivers the highest quality cables, connectors, and accessories for a wide range of industries and applications. No matter your need, our outstanding, worldwide support network of industry experts will help determine the best product for your application or aid in the creation of custom-made designs. As a TUV certified ISO 9001:2015 manufacturer headquartered in Dallas, Texas, Io Audio Technologies is committed to manufacturing excellence and best-in-class service.
Join our quarterly newsletter to receive information about new products, expanding product series, company updates, and more.